We are a proud Matterport Service Partner. With a Matterport tour you get more views and longer interactions with your listings. Make your clients feel like they are already at home. When you choose a Matterport package your get:
Interactive Matterport 3D Tour
Automated walk-thru
Mattertags to highlight the best parts of your listings
Custom links and media in your Mattertags
Photos for MLS from your tours
All tours are VR ready
Floor Plans available at a low additional costs
90 days of tour hosting
Branded and Unbranded links
…And much much more!
Floor Plans
We offer traditional floor plans as an add-on to your 3D package. For $30 you will receive your traditional floor plans in four file formats emailed to you in 24-48 hours after your session.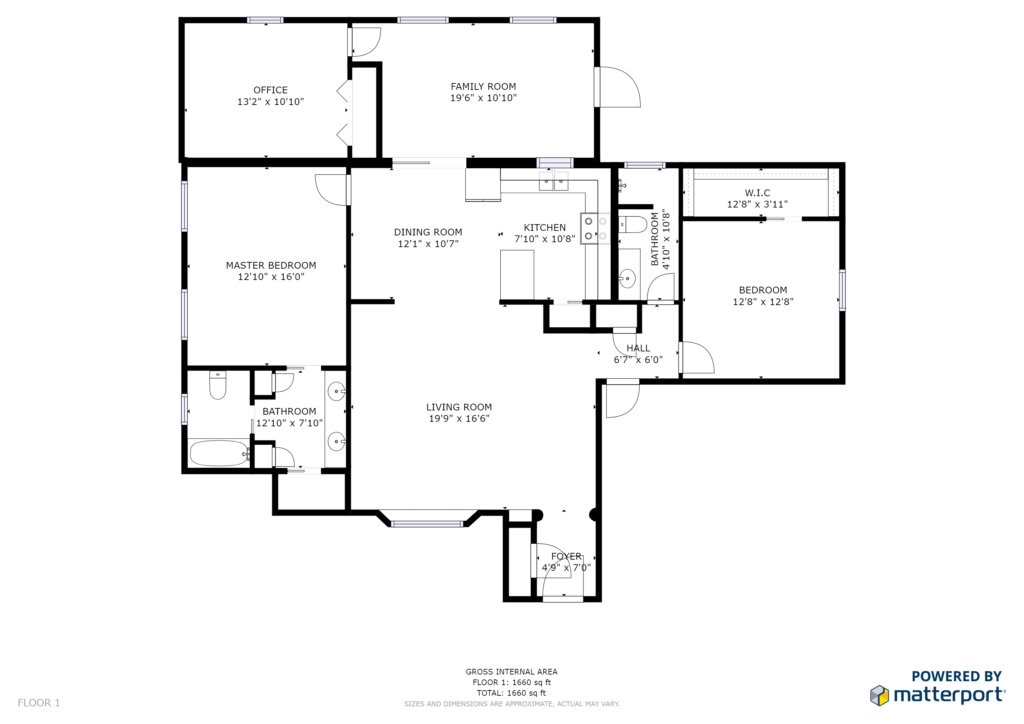 Matterport 3D Tour Packages
Residential Pricing
3D tour under 1500 sq/ft – $150
3D tour up to 2500 sq/ft – $200
3D tour up to 3500 sq/ft – $300
3D tour up to 4500 sq/ft – $400
3D tour up to 5500 sq/ft – $500
3D tour over 5500 sq/ft – Call
Floor Plans – $35
1 minute walk through video set to music. Includes custom branding, still images and a unbranded Vimeo link. – $50
*Please note that drone images will only be provided when weather conditions and FAA regulations allow. No credit will be given if we are unable to fly for drone images.